Corio EcoTerra


Colours
Antraciet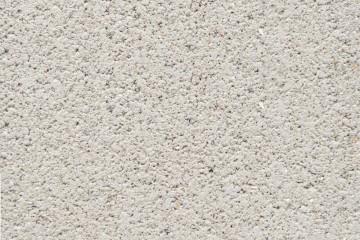 Beige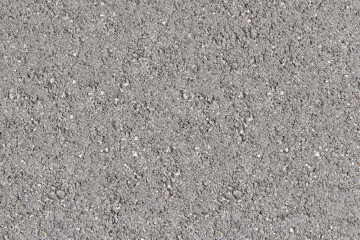 Kleur 2963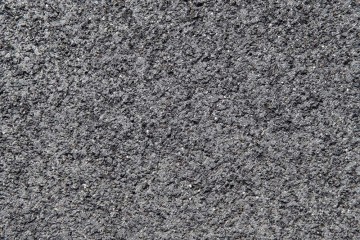 Kleur 8024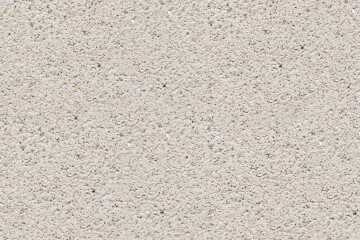 Kleur 2964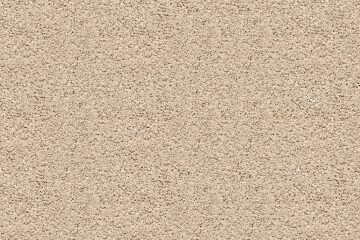 Kleur 8015
Properties
Free from lime efflorescence (when professional processed).
Frost and de-icing salt resistant.
Special stone hardening process through climate-controlled surface finishing.
Climate-neutral production.
Awarded with renowned design prizes.
Blue Air® Technology
(optional)
Photocatalytic process corresponding to the ideal of nature.
Reduction of harmful nitrogen oxides from the air and conversion into nitrates.
The process is active throughout the service life of the concrete stone.
The catalyst as such does not consume itself.
Gallery
Expand Gallery
Collapse Gallery